Commercial Joinery Services
The specialist team of joiners and carpenters at Bodnant Joinery have worked on a range of commercial joinery projects. We have been part of restoration projects across the UK and with our skill and passion, we know we can create the bespoke items your project needs.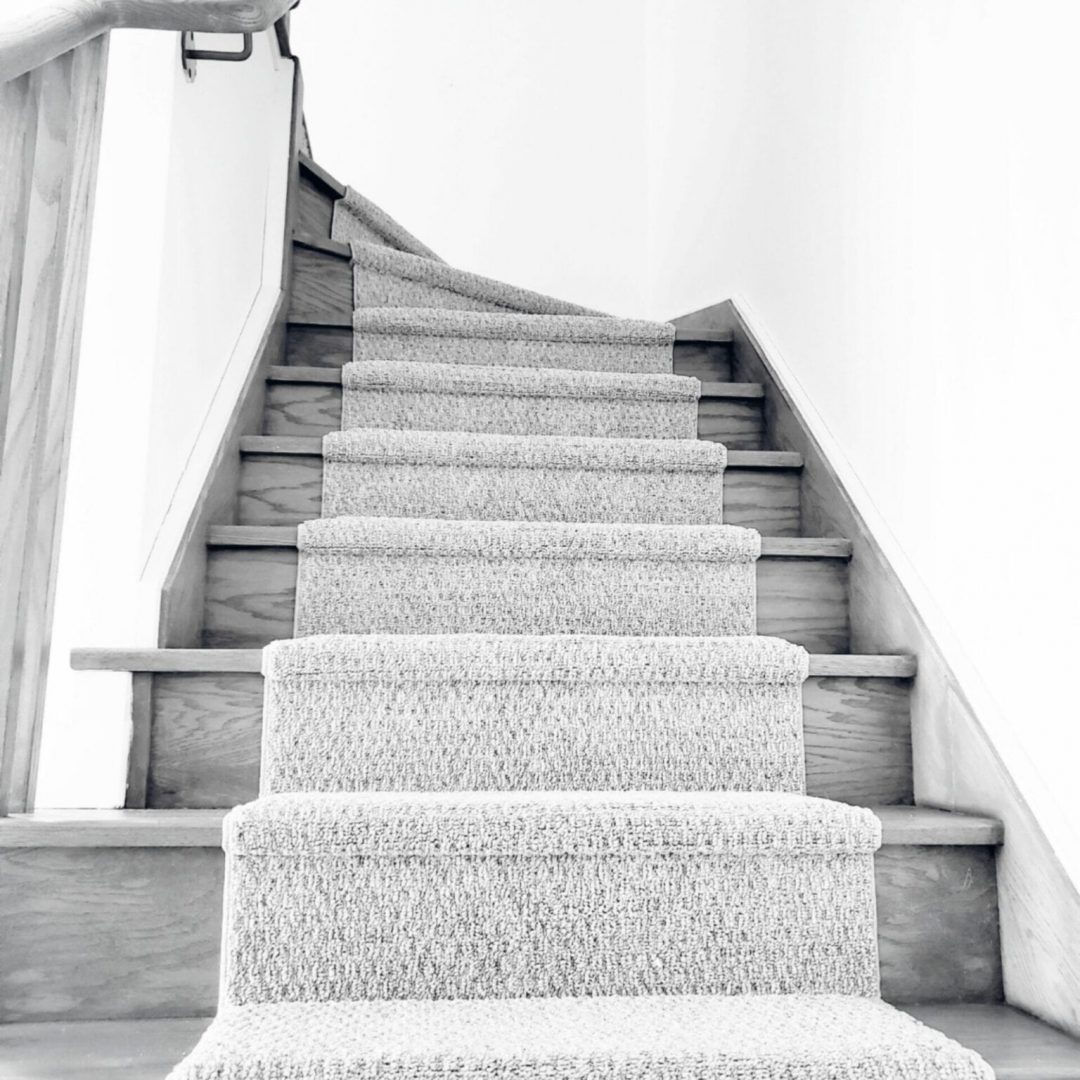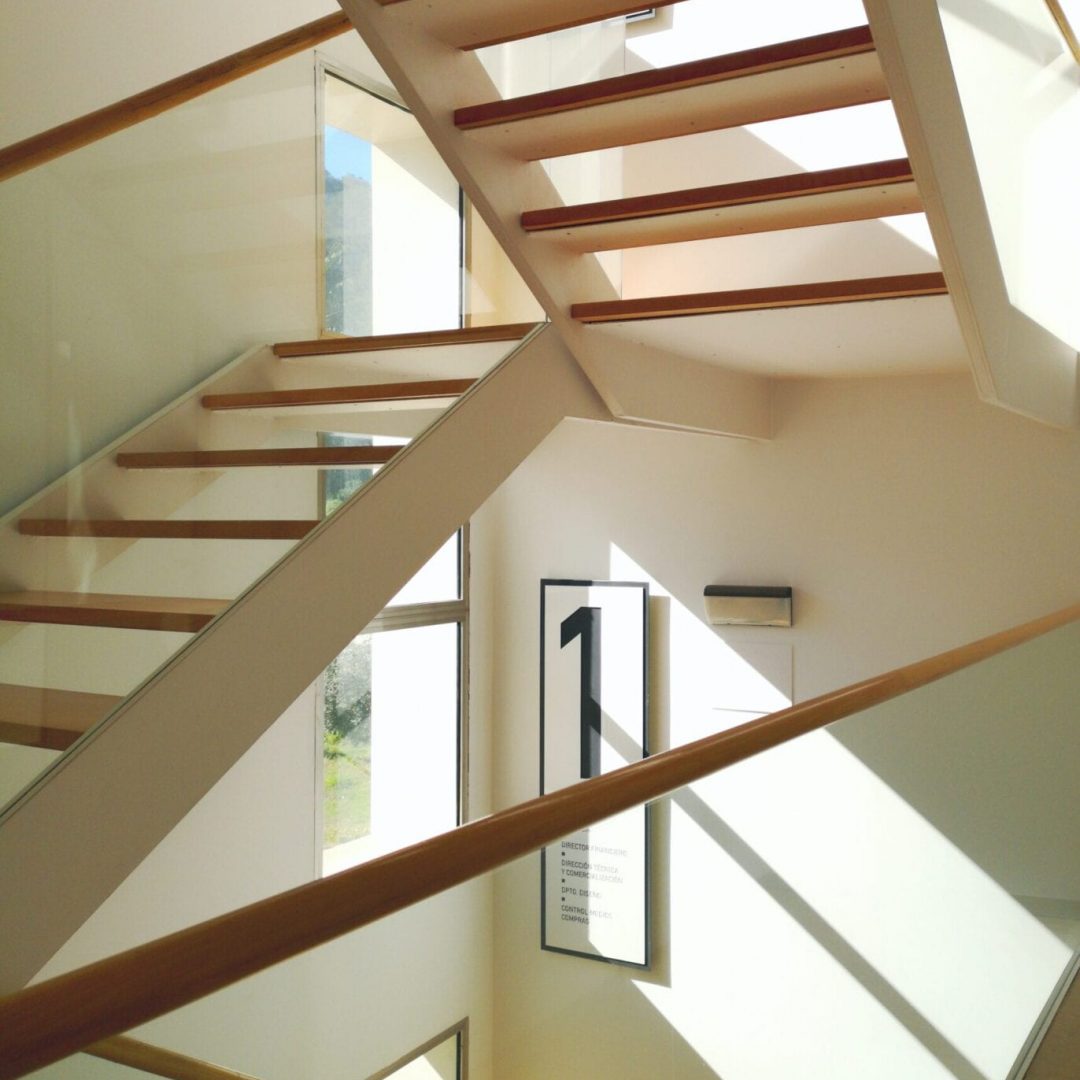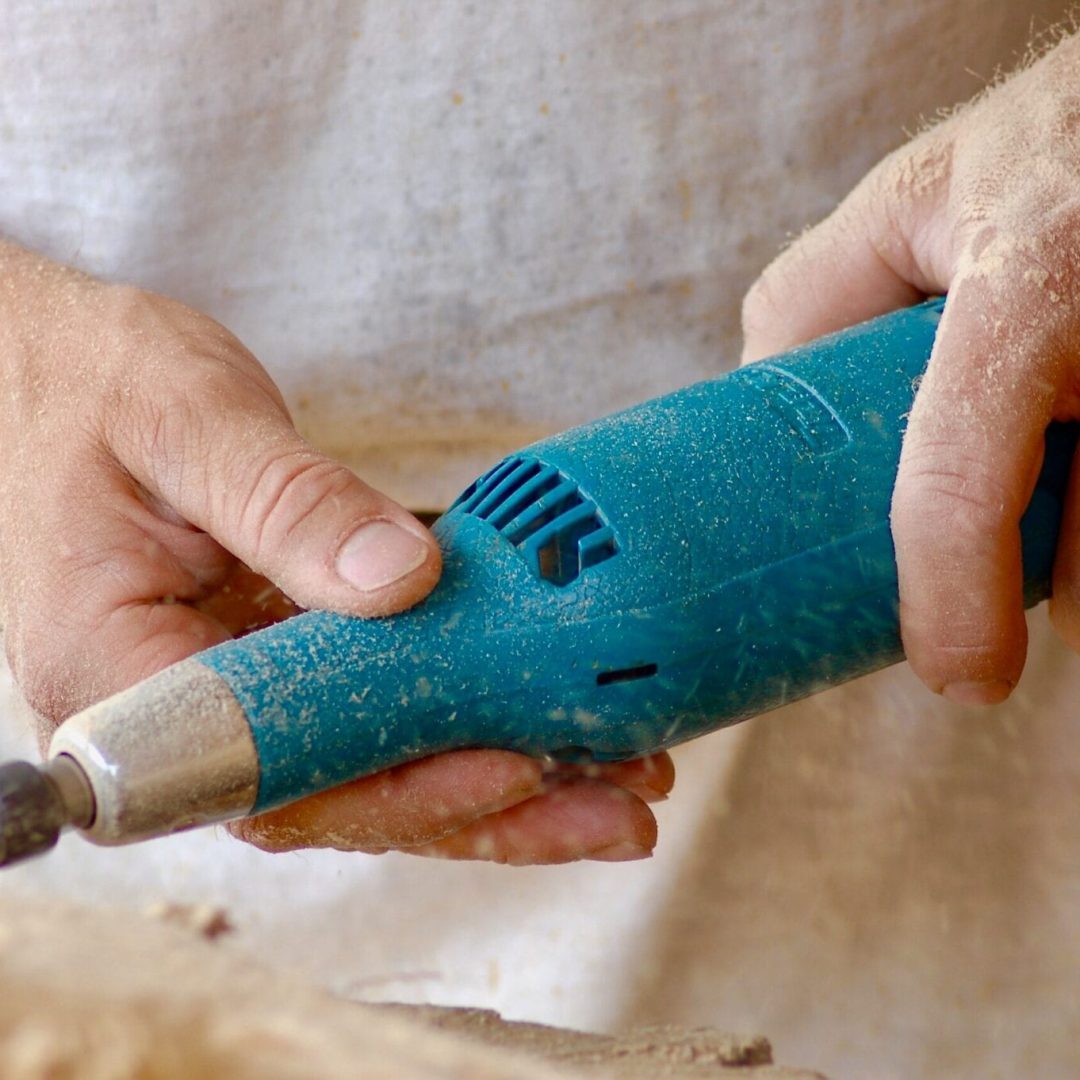 Our friendly team are always on hand to help. Fill out the form by clicking the 'request estimate' button, or give us a call on 01492 651238
Quality commercial joinery from an established company

Commercial joinery needs to be a high standard but there are always unique sets of pressures on this kind of project, from staying on budget to delivering on time.
Custom-made items mean that no matter the shape and size, it will have the quality finish that you have come to expect.
        Staircases – an architectural and functional feature that also provides integral strength to the upper floors of a property, our team can design, build and install bespoke staircases. We can create solutions for when space is limited as well as the shape of stairs, including circular. We can also design, build and install exterior wooden staircases.

        Window frames and bespoke interior & exterior doors – from bespoke sizing to specific styling, our artisan joiners have the skills to create window frames and exterior doors that set a property or commercial premises apart from all others.

        Bannisters and balustrades – acting as a safety feature in many cases, there is no reason why bannisters and balustrades cannot be beautifully designed and finished to a high standard. Bespoke railings and fencing are also projects we can complete.

        Bespoke flooring – from parquet flooring to oak flooring, the range of wooden flooring solutions is vast. Our expert, skilled team can create the flooring solution your commercial project needs.

        Decking – extending the use of a garden or outdoor space doesn't rely on concrete or stones. Hardwood timber, with the correct treatment, is an excellent choice for creating stylish outdoor decking.
These are just a few examples of popular joinery projects. As well as creating new fixtures and timber fittings, we also work on commercial restoration and renovation projects. Our expert joiners assess the project, whether repair or replacement is needed, as well as create detailed plans for completing the project. 
We also work with retail clients as well as customers from the hospitality sector to create aesthetically pleasing bar and shop fronts. As well as fitting with a client's branding, a shop front and bar area needs to be attractive and inviting. 
Whatever your commercial joinery needs, we create beautiful stylish pieces that enhance your project.
Why choose Bodnant Joinery?
        Established – we have an enviable reputation for producing high-quality pieces for commercial projects from refurbishments of industrial and agricultural buildings to new builds in North Wales and across the UK.

        Skilled – using modern and traditional construction methods, the finished pieces complement the interior design of any project.

        Environmentally-friendly – we only use timber from sustainable, managed forests meaning that for every one tree felled, several more are planted in its place.
We do for most projects however we approach this on a case by case basis, please get in touch for more details. 
Our workshop is based in the Conwy valley, so we cover the whole of North Wales, as well as Mid Wales, Liverpool, Manchester and beyond. 
We frequently work with clients all across the UK. 
We work with you to design your project to be functional and unique. Our talented team has vast experience designing and creating bespoke joinery products, so you know you're in safe hands! 
Bespoke Joinery Specialists
Got a project? Reach out and we will be happy to help.