Restoring Period Properties to Their Full Potential
Modernising an old property is not without its challenges but once completed, gives a modern, functional and stylish home or work premises. Sympathetic restoration means understanding the building and how the era in which it was built contributed to materials and construction methods used. As a leading period restoration joinery company, we understand the individual quirks and peculiarities that come with these kinds of projects.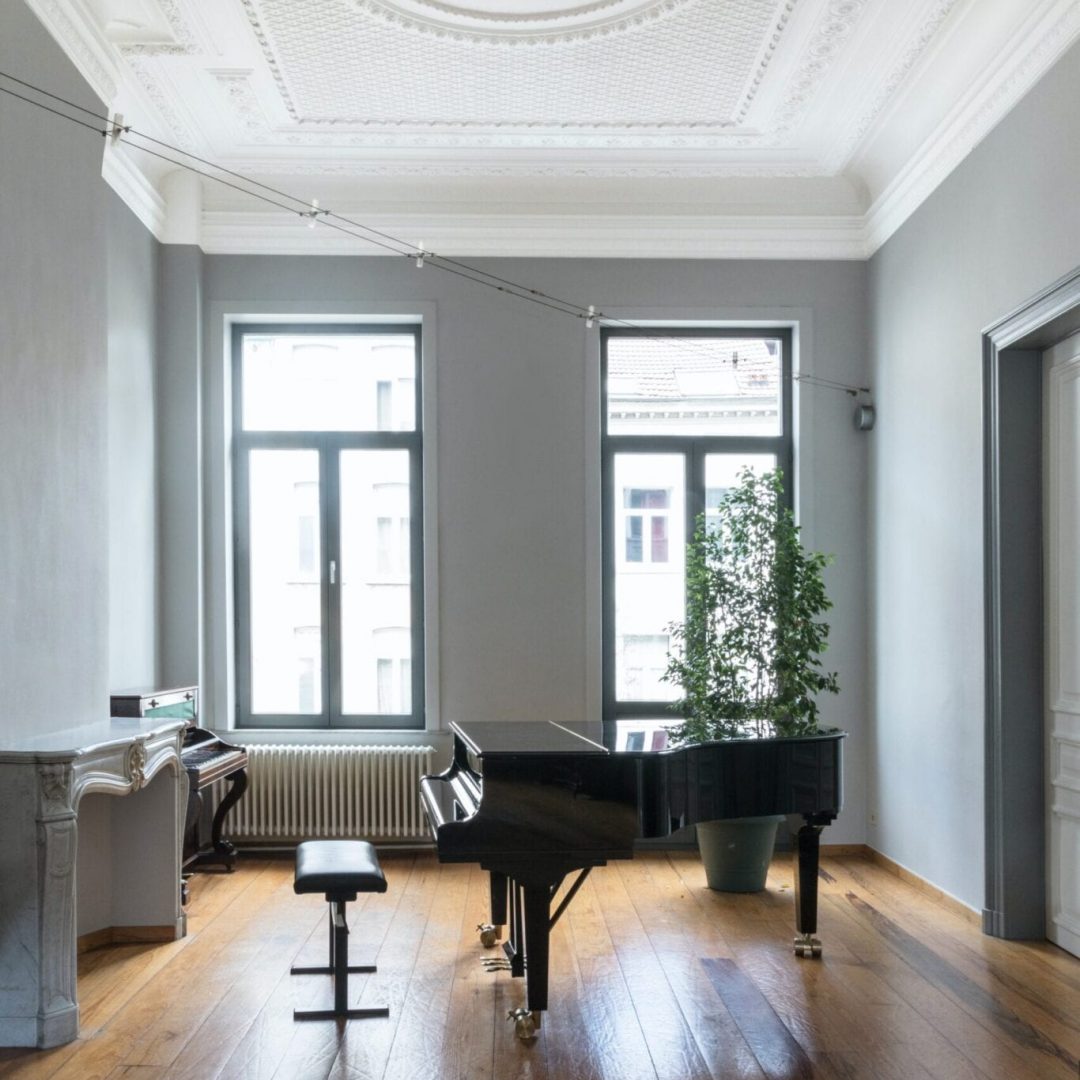 Our friendly team are always on hand to help. Fill out the form by clicking the 'request estimate' button, or give us a call on 01492 651238
Period restoration joinery solutions
 What lies beneath – the age of the building gives vital clues as to the types of woods used in architectural and aesthetic wooden fixtures, as well as the methods of joinery and carpentry methods. We can apply both modern methods, as well as working using the older, traditional ways too.
        Patina – as wood ages, its surface (and interior in some cases) will change. Layers of history build on the surface creating a beautiful patina. A sign of maturity, aspects of this patina needs to stay but when repairing or restoring, replacement pieces need to match. Colour matching is part of what we do, in the most sympathetic way possible.

        Restoring floors – often hidden away under layers of underlay and carpet, hardwood floors from yesteryear can be given a new lease of life. Grime and dirt are lifted, repairs made where needed, and a solid wood floor can be insulated too.

        Timber panelling – panels were often used to clad walls as an outer layer and are commonplace during the 16

th

to 19

th

centuries. Making a notable contribution to the character and appeal of the property, they will have been replaced over the year, meaning styles and materials are mixed. An important part of the property, we can restore and repair these elegant timber panels.

        Architraves & mouldings – similar to timber panelling, these wooden details offer depth and interest to a room. Often time, they too have probably been repaired and we can create replacement sections and entire pieces, if needed, to restore the room to its former glory.

        Staircases – in larger homes, the staircases were often sweeping ornate structures. There may be other staircases in the property, all of which will need to be assessed for safety before repairing or replacing. Experts in staircase design and construction, our team are on hand to complete the task.

        Beams – exposed beams are the underside of floorboards above. Important structural elements in some cases, damaged beams that are beyond repair will need to be sympathetically replaced.

        Windows & doors – shorter, wider doors and beautiful sash windows are an integral part of older properties. Our skilled joiners can build replacement windows and doors, including ornate external doors

Original features – all wooden original features in a period restoration property will need to be assessed for damaged and a plan for their repair or replacement put in place. At Bodnant Joinery, we offer a full-service approach collaborating with you and your team throughout the project.
Get in touch with Bodnant Joinery
This is by no means an exhaustive list of the period restoration joinery services we offer because we know that every project is unique. Call the skilled joinery team on 01492 651238 or email
[email protected]
to discuss your project.
We do for most projects however we approach this on a case by case basis, please get in touch for more details. 
Our workshop is based in the Conwy valley, so we cover the whole of North Wales, as well as Mid Wales, Liverpool, Manchester and beyond. 
We frequently work with clients all across the UK. 
We work with you to design your project to be functional and unique. Our talented team has vast experience designing and creating bespoke joinery products, so you know you're in safe hands! 
Bespoke Joinery Specialists
Got a project? Reach out and we will be happy to help.