Off-the-shelf products are not always right for the job. Ill-fitting furniture or plastic-framed windows jar against the aesthetic of your home. Bespoke residential joinery is the solution.
Bodnant Joinery is a leading joinery company offering bespoke solutions. Based on the Bodnant Estate in North Wales, our skilled team of joiners and carpenters work closely with you to turn your designs into reality.
The process is simple: together, we discuss your project specifications, including the finer details of your residential project. We provide the skills and expertise to lift the design from the page, creating beautiful bespoke pieces of furniture, customer staircases, doors, windows and more – and always to the highest standard.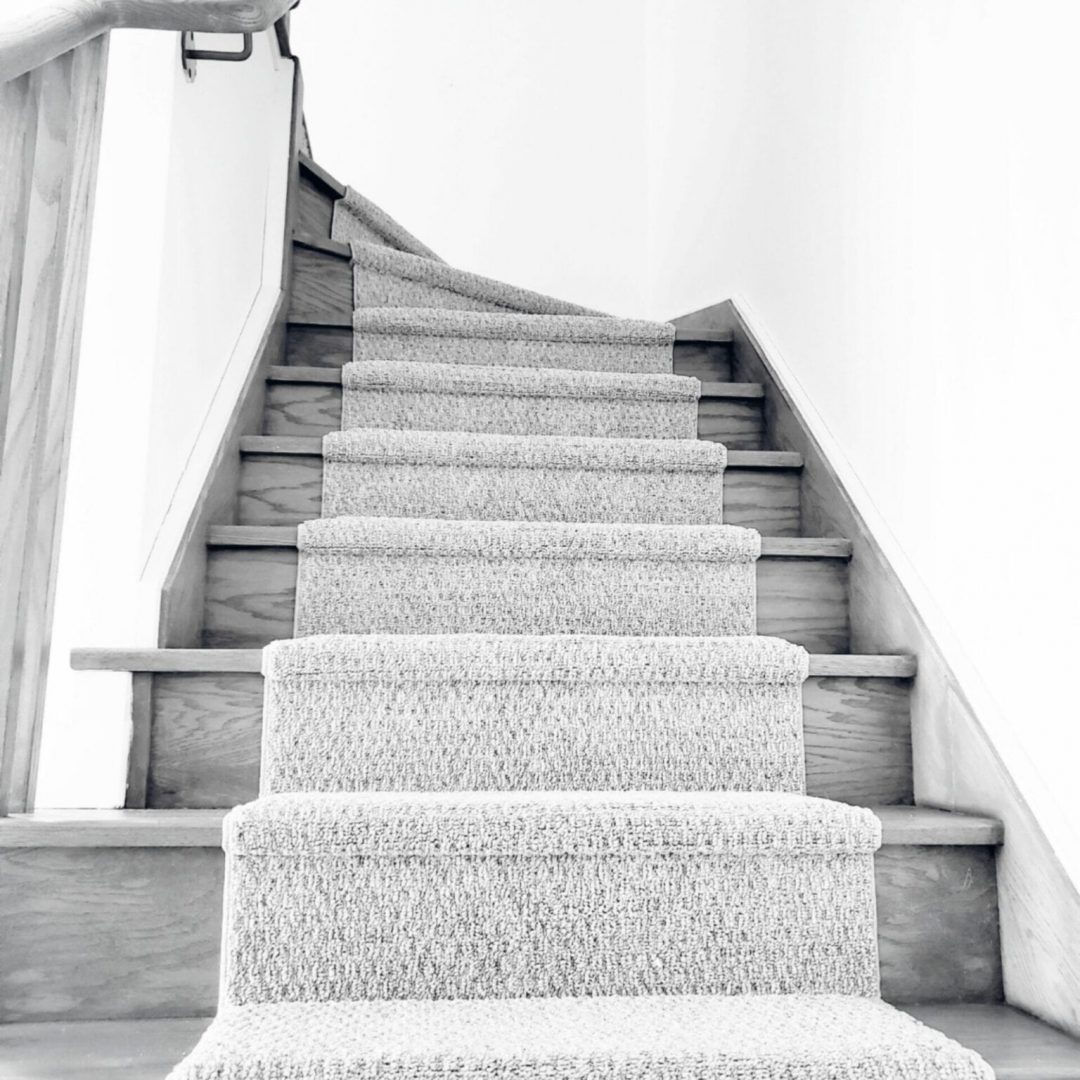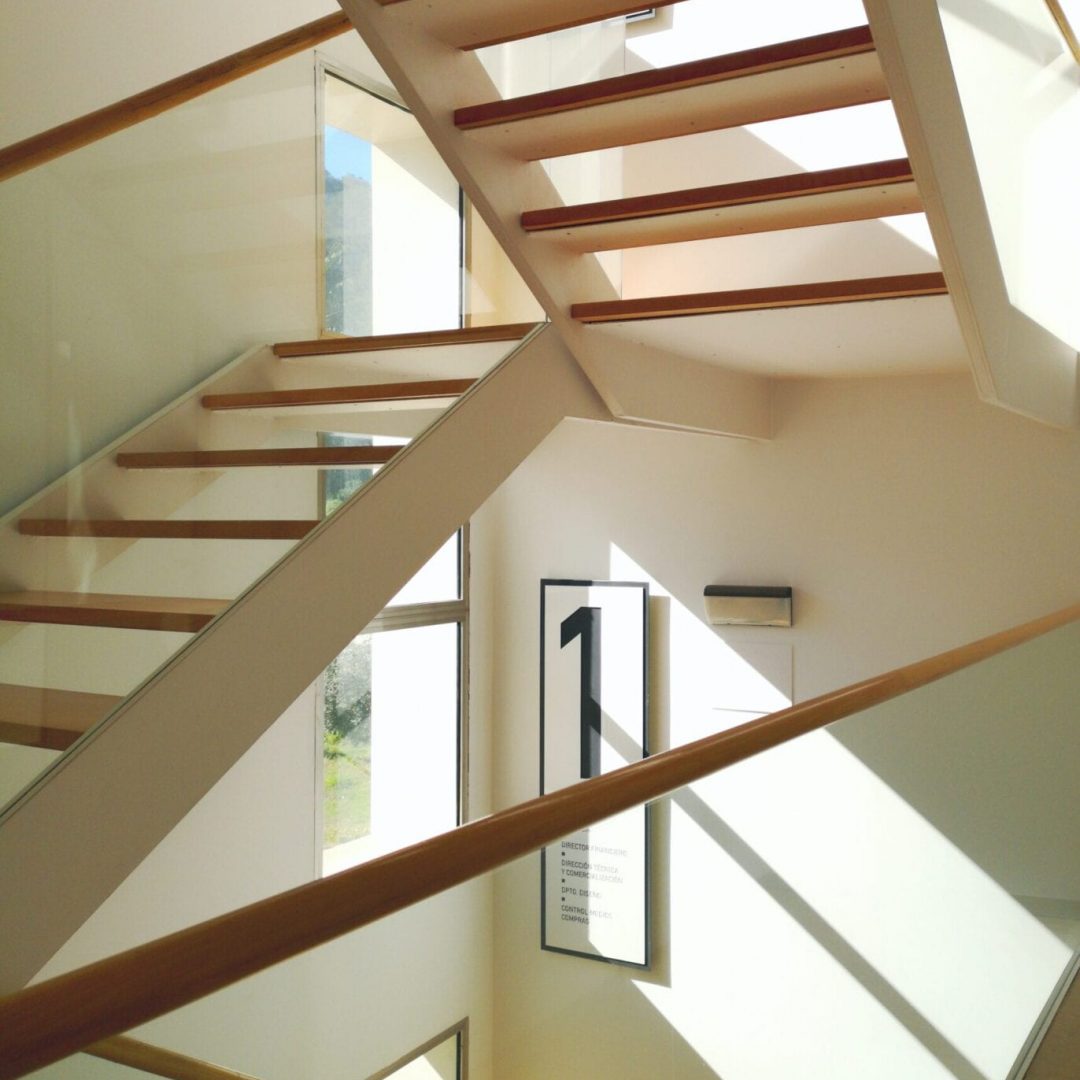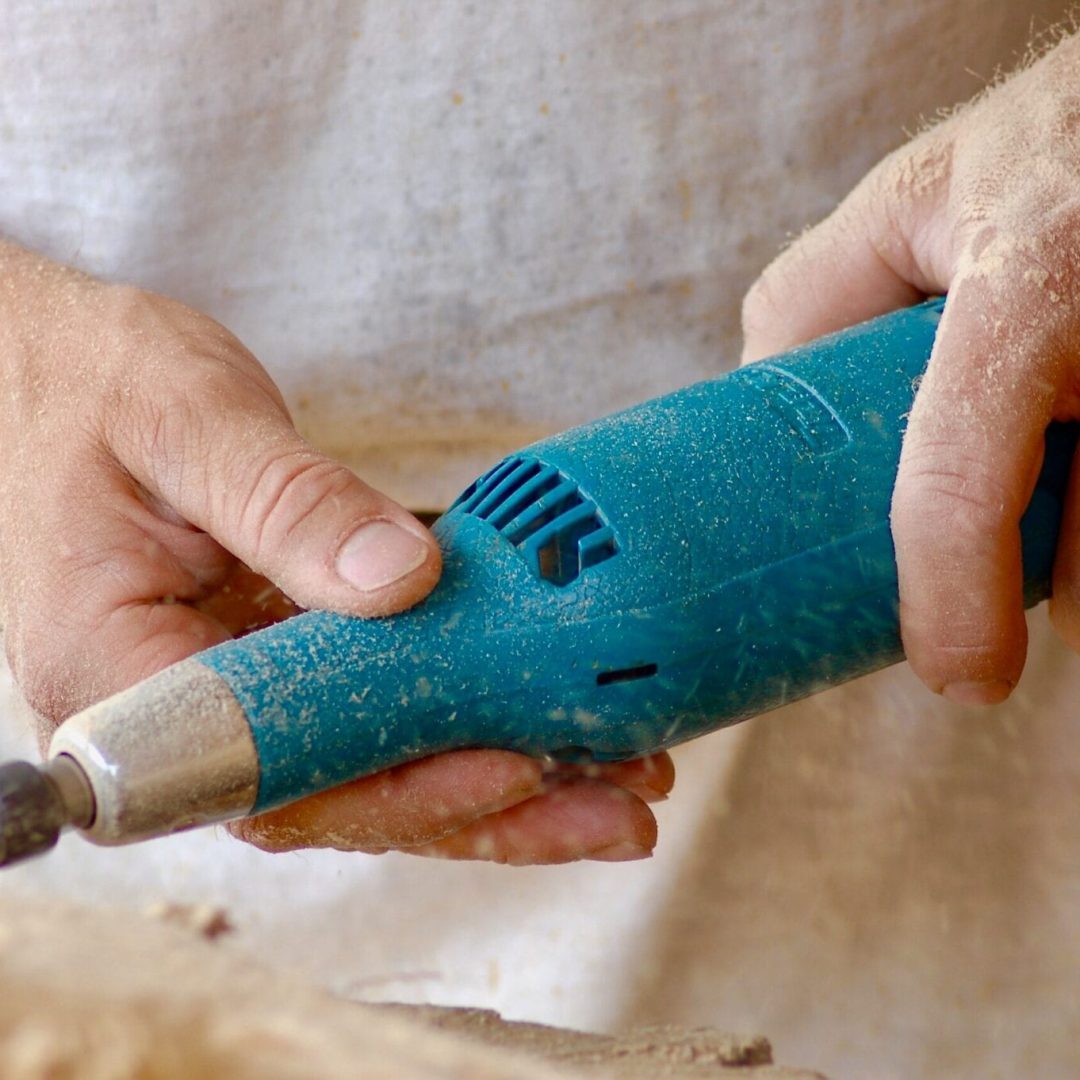 Our friendly team are always on hand to help. Fill out the form by clicking the 'request estimate' button, or give us a call on 01492 651238
Why opt for bespoke joinery?
        Made to measure – sourcing timber from sustainable sources, we design, construct and install furniture and fixtures, including bespoke staircases, in your home. Colour matching to complement what is already there, an important consideration for renovation and restoration projects, every piece of bespoke joinery is the perfect fit and finish.

        Made to match – we provide architectural joinery solutions as well as custom-designed and fitted pieces. For restoration projects, replacing damaged or missing fittings and fixtures with custom-made replacements is the ideal solution. Colour-matching is part of the service, as well as including essential details of design and where possible, using the same wood.

        Unique – our artisan joiners bring designs to life. We work hard to match your vision so that your home has unique interior design features. From furniture to architectural joinery, our team can do it all.

        The old and the new – older properties come with a lot of history and whilst you don't want to remove or replace these features, you do need it to be a modern, functional home. Bespoke joinery marries the old with the new, giving a new look without the contemporary jarring against the old.

        Guaranteed quality – from the selection of the timber to the quality of the finish, every step of the process is quality assured. This is because we are passionate about what we do, whether that's a small piece of custom made furniture or an elegant bespoke staircase.
At Bodnant Joinery, we can design, build and install bespoke staircases and bannisters as well as windows (including sash windows), as well as exterior and interior doors. Fitted or freestanding furniture can include bookshelves and units and wardrobes. We are specialists in architectural joinery and often work on replacement skirting boards and architraves. We can also create and install bespoke wood flooring. Our projects also extend to the outside of the home with bespoke decking, fencing and balustrades, as well as gates built to the exact size and fit required. 
Residential joinery in North Wales and across the UK
Our workshop is located in the beautiful Conwy Valley, overlooking the River Conwy and from here, we supply custom joinery to clients across North Wales and the UK.
With our team of skilled joiners and carpenters, no residential joinery project is too small or big. We can design, build and fit everything from traditionally detailed staircases to contemporary circular stairs, as well as custom-designed and built furniture, doors and windows, the Bodnant Joinery team are here to turn your project into reality.
We do for most projects however we approach this on a case by case basis, please get in touch for more details. 
Our workshop is based in the Conwy valley, so we cover the whole of North Wales, as well as Mid Wales, Liverpool, Manchester and beyond. 
We frequently work with clients all across the UK. 
We work with you to design your project to be functional and unique. Our talented team has vast experience designing and creating bespoke joinery products, so you know you're in safe hands! 
Bespoke Joinery Specialists
Got a project? Reach out and we will be happy to help.